The Wedding Party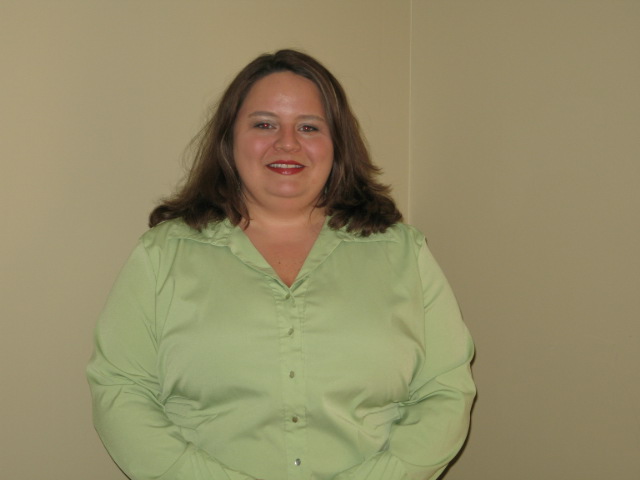 Matron of Honor: Stephanie Wooton, Sister of the Bride
Stephanie has been Evette's sister, now, for all her life, and
despite plans to sell her off on the black market (for a really
sweet price, we hear), Evette decided that, if she would agree
to do the matron of honor thing, she'd be allowed to stay.
Stephanie did have to think that one over for a bit, as the
prospect of becoming a wholly-owned concubine seemed
momentarily appealing to her at one point. She did agree,
though, and her dreams of being sold off have since been
discarded (through many hours and dollars worth of intense
therapy). We love her! She will be attending with her husband,
Brian, and daughter, Kayla (see below).
Best Man: Seth Martins, Cousin of the Groom
Seth is but one of Jayson's family members from back in
his hometown of Queens, New York. Ever one of the more
"colorful" individuals from Jayson's clan, there are many a
fond memory of his uncanny ability to get a rise out of just
about anyone within a 40-foot radius. The grandparents were
a favorite target! Seth will be driving a considerable distance
to attend, as will the rest of the New York contingency, but it
will be great to see him, along with everyone else from the Big
Apple. It should be a reeeeeeally interesting car ride. He will
be attending with his wife, Kin Chun, and his stepson, Ka-Hing.
Junior Bridesmaid: Kayla Wooton, Niece of the Bride
Miss Kayla... What to say about her? If she could attend the
wedding with Spongebob Squarepants, we're sure she would,
so this one's for her...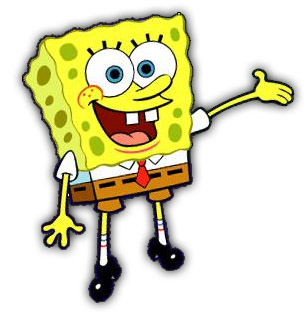 We made a proposition to Kayla to see if she would be able
to figure out a way for us to get married via internet over a
connection to her favorite video game, the Wii, but, alas, she
gave up on that and, hence, we are going the more traditional
route of actually securing a venue and asking everyone to come
in to attend.
Mrs. Spongebob won't be bringing the lovely bunny, but she
will be bringing her mommy and daddy, Steph and Brian.